RECYCLE POLYMERS
Reducing The Carbon Footprint Is A Major Challenge For The Markets We Serve
we are honestly and put our best technical knowledge to contribute by developing products that play a direct role in the reduction of materials and weight needed for various applications including packaging and automobiles.
We recognize that waste streams containing plastics represent a significant and often unused opportunity to further reduce the carbon footprint of our polymers, which is why at APG INDIA GROUP we are developing solutions using renewable of maximum polymer waste from maximum industries in india.
Plastics should not end up in landfills nor thrown in nature. This behavior harms the environment and feeds the negative image of plastic despite their important contribution to everyday life. APG INDIA GROUP actively supports initiatives in awareness and education.
MOJOR PRODUCT RANGE IN PLASTICS RECYCLE POLYMERS WITH US
MOJOR TARGER MARKET TO SERVE WITH OUR PRODUCT RANGE IN RECYCLE POLYMERS 
1. AGRICULTURE
A wide range of plastics are used in agriculture, including polyolefins (polyethylenes (PE), polypropylene (PP), ethylene-vinyl acetate copolymer (EVA)) and, less commonly, polyvinyl chloride (PVC), polycarbonate (PC) and polymethylmethacrylate (PMMA).
These plastics provide:
Innovative and sustainable solutions: through the use of different plastics in agriculture, water can be saved, the temperature can be kept under the covers at night, photoselectivity can improve the production of some flowers, and crops can even be planted in desert areas.
In addition, pesticide emissions into the atmosphere will be reduced, since they will remain fixed in the plastic cover. Pest control plays a critical role in protecting crop yields
Greenhouses

Low tunnels
Mulching
2. HOUSEHOLD PLASTICS ITEMS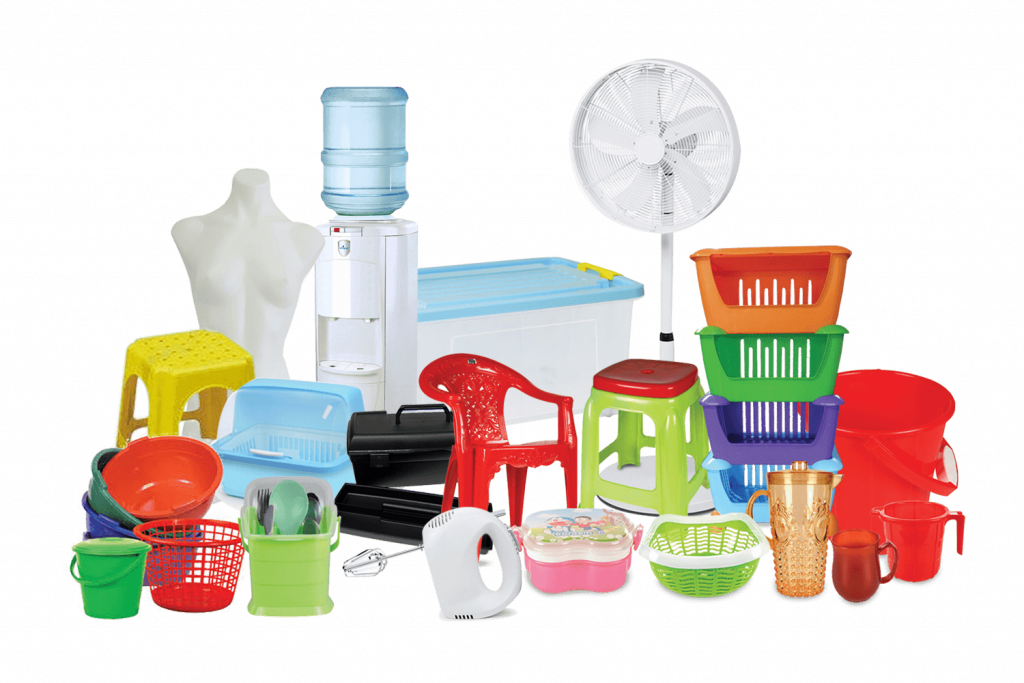 "Plastic" is a term that applies to any material that can be molded or bent into shape. For example, soft candy, modeling clay or red-hot iron are made of plastic because they can be reshaped. When we talk about plastic, we generally mean polymers or synthetic materials made from petrochemicals. Plastic is ubiquitous in our daily lives, but of course "plastic" is just a general term for a wide variety of chemicals. All of the plastics we use or find are substances called polymers. These polymers are made up of chemical units called monomers. Let's look at a simple example to make this clear. Polyethylene is a plastic or polymer that is widely used in plastic shopping bags, plastic sheeting, and to make toys.

Polymer Plastics supports you in meeting your requirements for high quality plastic products. Our extensive warehouse, At Polymer Plastics, we pride ourselves on finding solutions to your product needs. So that you don't have to constantly renovate a wooden bench and fear that metal benches will rust at some point if they are exposed to the dangers of the elements, we offer plastic patio benches instead. These plastic patio benches are easy to clean, easy to store and easy to transport. They're lightweight, durable, and can be used as alternative seating if a crowd suddenly forms on your grill.
Polymer Solutions International serves as an experienced and trained manufacturer of plastic pallets. With a variety of standard plastic pallets for sale, Polymer Solutions International also has extensive functionality for custom plastic pallets. As one of the most efficient plastic pallet companies, Polymer Solutions International offers full technical support for custom pallets.
Plastics generally mean a variety of resins or polymers. The design requirements of molded plastic garbage occasionally do not allow the trash can to be removed directly from the plastic garbage when it is opened. Garbage cans are formed from the same polymer in the same melt by both processes. This is the case when the plastic dustbin is lowered in relation to the line of movement or the opening and closing of the mold. The common practice is to modify the design as much as possible to simplify the shape. The rest of the household garbage is thrown into the plastic trash can Metals, ceramics, polymers and composites – Biodegradable plastics: polyethylene.
3. PACKAGING INDUSTRIES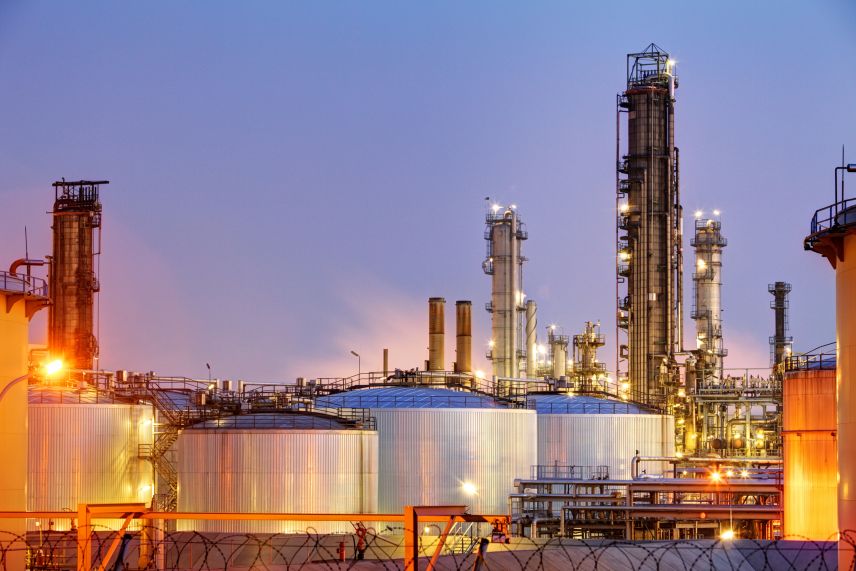 Leading manufacturers in the plastics industry manufacturers and exporters of plastic machinery, polymers, additives, master batches, consultants, plastic consumer goods, packaging, films, pipes, automotive and industrial parts, furniture, house wares and other plastic items There are a number of safety, quality process regulatory compliance, performance, and life cycle challenges across the polymer and plastics supply chain. Regardless of whether you are a basic chemical supplier, additive supplier, converter, compounder or end user, overcoming these challenges can bring your company significant economic benefits. It is generally derived from petrochemicals and hence Oil Marketing Companies (OMC) is the main suppliers of Plastics & Polymer Raw Materials.
The spun-bond process used in web manufacture uses the system that combines the forming and bonding of fibers together. A high molecular weight polymer e.g. PP (polypropylene) can be used as the raw material, resulting in fibers with a diameter of 15 to 35 µm which are formed by the spun-bond process. The polymer melt is released through the spinnerets in the form of thin continuous filaments, which are then stretched out in the air stream and form a textile canvas on a moving conveyor. The threads on the formed sheet are then sealed.
PE foam is a durable, lightweight, elastic, and closed-cell material. It is widely used for packaging industrial and agricultural products due to its excellent insulating and vibration damping properties. It also offers high resistance to chemicals and moisture. Our industrial foam packaging consists of PE foam bags, sheets, packages, seals, and tubes. We customize our foam containers for all our clients.
Polyethylene (PE) Protective Bulk Bubble Material
PPP manufactures bubble wrap, tubes, bags, sheets, and other packaging products for industrial parts that can be damaged during shipping. Our bladder material can be customized or ordered from stock.
DIGRAM OF RECYCLE POLYMER'S WASTE :