PLASTIC'S MOLDED ARTICLES
Before there were plastic bottles people used to take horns of animals for storing the water while traveling and they used the wooden cork as a bottle cap.
But thanks to the invention of plastic caps and bottles today we don't have to worry about the wooden cork or getting our documents and clothes wet due to wooden cork. With new inventions their different types of materials that are used in the creation of plastic bottles and caps.
Product Range
HI AGRO
These are the types of bottles that are used in the construction of the fertilizers, insecticides, herbicides, and other small bottles. The main reason we used this HI Ago is that they are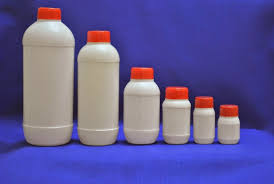 Chemical resistant
Hygienically-safe and moisture-free packaging
Cost-effective solutions
Durable and easy-to-use
There Are Two Types As Follows: –
Agro Bottles: –
These are the bottles that are used for the making drinking water bottle and the chemical fertilizer. These are also used to keep the tablets. These are made to hold the 1ltr to 5ltr of water and also for tablets 500Mg.
There Are Two Types Of Agro Bottles: –
HDPE Agro Bottles
Pesticides Pet Bottle
HDPE Agro bottles: –
The HDPE (High-density polyethylene) bottles are the bottles that are used for the pesticide's bottles. These are the bottles that are available in the following different shapes and Sizes 250 ml, 500 ml, and 1000 ml with a cap. We have been able to develop and offer a range of HDPE bottle & end caps with different dimensions and ranges as per the requirement of our customers or clients.
Pesticides PET Bottle: –
The PET stands for polyethylene terephthalate it is a form of polyester. There are a variety of sizes of bottles available for pesticides like 1 liter to 500 mL. The provided bottles are used in chemical industries for storing various chemicals safely and securely also these bottles are made according to shape and size by the customer's need.
Agro Caps: –
Caps play the main role in the protection of the liquid material that is stored in the bottle they also help to prevent the evaporation from the bottle.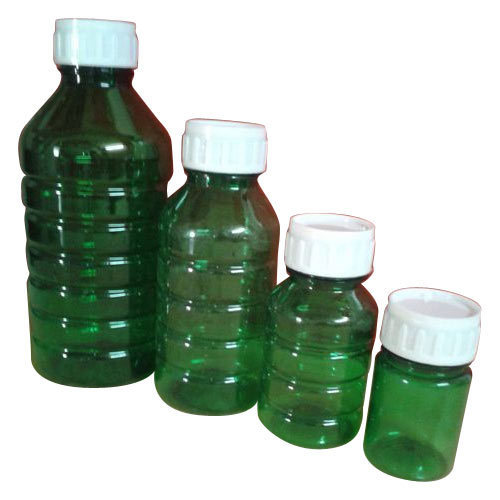 Agro Bottle Caps: –
Our Bottle caps are durable, technically advanced, sturdy, superior performance, cost-effect, and corrosion-resistant. We offer these products in different sizes and specifications according to the needs of the clients. Our caps are widely used for oil, agrochemicals, pharmaceutical, food, and many other industries.
HI CHEM
These are the bottles are manufactured and coated with chemicals for preservation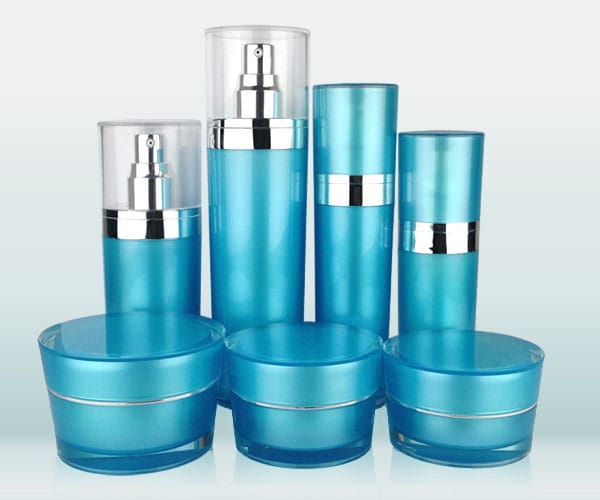 It's Having Two Types
Chem Bottles
Chem Caps
Chem Bottles
We have gained experience in manufacturing and supplying excellent quality Chemical Bottles that are widely demanded in fertilizer and chemical industries. Our manufactured bottles are leakage proof and secure the chemicals from the outside atmosphere.
The Following Are The Types Of CHEM Bottles: –
HDPE Chemical Bottles
Phenyl Bottle
Toilet Cleaner Bottle
HDPE Chemical Bottles
The HDPE chemical bottles are leakproof. They are designed to withstand the outer chemical atmosphere. These bottles are designed according to the need and specifications of the customer.
Phenyl Bottle
The phenyl bottles are made using high-grade material and modern machinery. These offered bottles are widely appreciated for their hygienic preparation and longer life. These bottles are high in demand due to their dimensional accuracy and durability standards.
Toilet Cleaner Bottle
Toilet cleaner bottles comes in various size that is 250ml, 500ml, 650ml, 750 ml, 1000ml. These bottles are cross neck in shape and very stand for their durability.
Chem Caps
Chem caps are durable in and are made of very high standard material.
There Are Two Types Of Chem: –
Seal Cap Round Chemical Bottle
Screw Caps
Seal Cap Round Chemical Bottle
Seal caps are made with the finest grade basic material altogether with finest grade inputs and advanced techniques, these offered products are known for their fine finish and perfectly built.
Screw Caps
These caps are made with the ethical norms of the industry. We are engaged in manufacturing, supplying high quality of Screw Caps. These screw caps are manufactured by employing the latest machines and using quality material.
HI PHARM
These are used for the pharma industries for medicine purposes. These are specially coated for the preservation of the medicine.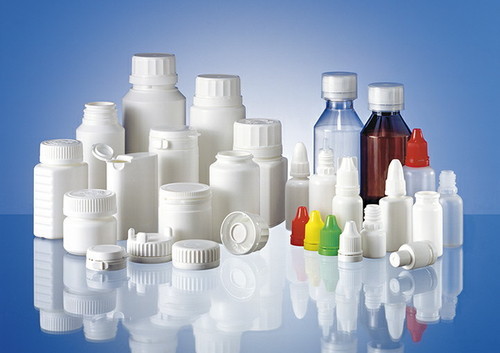 There Are Two Types As Follows: –
1.Pharm Bottles
2.Pharm Caps
Pharm Bottles: –
These types of bottles are mostly used for storing the medicine which is either solid or liquid form. These are made according to the demand of the customer for its size and shape.
Following Are 3 Types Of Pharma Bottles
HDPE Tablet Container
Eye/Ear/Nasal Drops Bottles
Screw Caps
HDPE Tablet Container: –
There is a various range of tablet containers according to shape and size. We can manufacture 10 ml Tablet Containers, 200 ml Tablet Containers, 70 ml Tablet Containers, 300 ml Tablet Containers, 220 ml Tablet Containers, and 100 ml Tablet Containers. The offered containers are widely appreciated for defined features such as high durability and optimum strength. We provide our containers in various customized options at a reasonable price.
Eye/Ear/Nasal Drops Bottles: –
Eye/ear/nasal drops bottles are available in all standard sizes and range as per the specifications and demands of clients. These are made using the best available techniques and using pharma grade material. These are available in natural and white color as per the specific requirement.
Screw Caps: –
The screw caps are manufactured using the high quality of machines and the high quality of the material. The materials are quality approved by our experts' team. At the manufacturing stages, these caps are strictly monitored by experts, to develop a qualitative product range. These caps are manufactured according to size, shape, and color according to customer's demand.
Pharm Caps
Pharm caps as the name suggest these are the caps that are used for pharma industries.
The Following Are The Types Of Pharm Caps: –
Pilfer-Proof Caps
Flip-top caps
Pilfer-Proof Caps:
The pilfer proof caps are offered with a tamper-evident and possess a special tear-off ring at the bottom which separates when the container opens for the first time. These caps are made with superior quality material, and thus are leak-proof and durable. We guarantee that the product is free from any pilferage.
Flip-Top Caps:
These caps come in every size according to the demand of the customer. The customer can also choose the choice of color. We use standard material and the high end of technology.