MASTERBATCHES
HILENE : –
HILENE Is our color masterbatches brand for maximum applications of plastics. It gives excellent color stability and color fastness with good migration capacity for end products with smooth surface on very attractive LDR (let-down-ration). We producing approx. 8000 colors for mainly multilayer-film, non-woven and molding applications.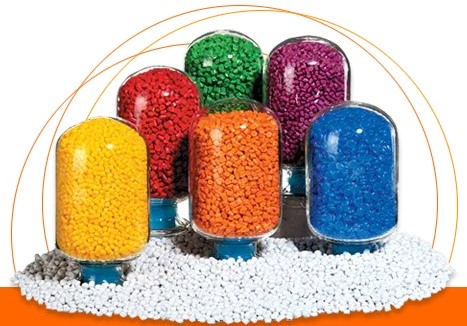 Why HILENE: –
Excellent heat stability as per end applications
Good weather stability with color fastness
Excellent migration as per end application
Economical Tailor-Made range available
Very low LDR due to excellent dispersion on machine
HI ADD : –
HIADD is a brand of our specialty product range, which gives extra life booster to any plastics articles or products in terms of mechanical, thermal, physical and chemical properties . Hiadd is fictional technology based masterbatches which gives excellent protection to maximum plastics on very profitable condition and safe any kind of plastics from uncomfortable atmospheric condition on earth.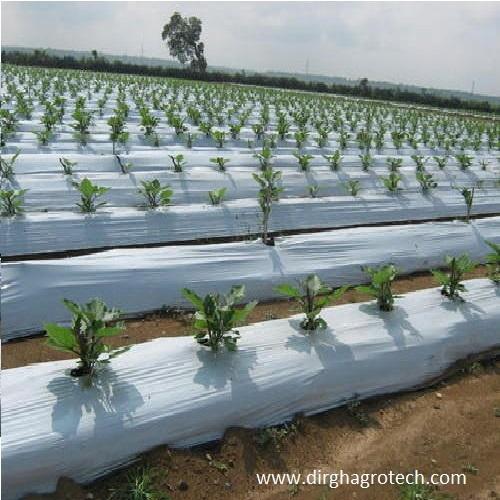 Why use HIADD: –
Increases maximum desired quality as per end use of plastics
Gives extra life and looks to the plastics
Protect plastics from harm full whether conditions on earth
HI-Fill :-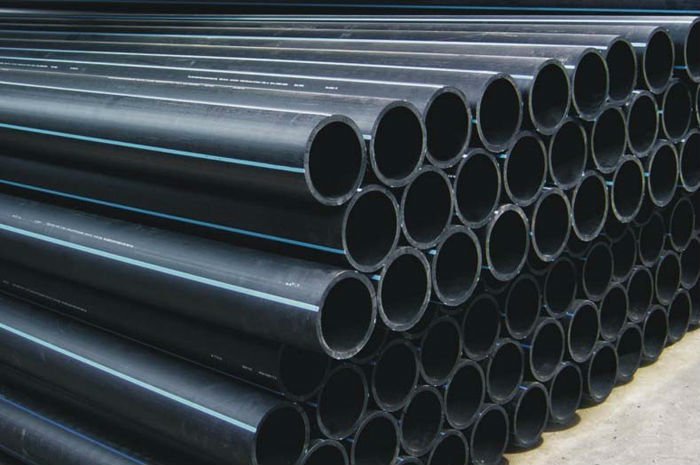 TPT Filler:
Transparent Filler Masterbatch is a high-quality filler masterbatch made from inorganic / organic transparent powder and other special additives based on a polyolefin carrier (PP, PE).
PE calcium Filler:
Calcium carbonate (CaCO3) filler masterbatch or filler masterbatch is a concentrated mixture of calcium carbonate and other additives that is processed into a carrier polymer resin such as PP, LDbet, LLDPE through a heating process
PP Transparent:
We are the leading Manufacturer, Supplier and Exlator of Transparent Filler Masterbatch. Its main application is in the injection molding industry
PP Calcium Filler:
Calcium carbonate concentrates normally contain 60% up to 90% CaCO3 in the polymer matrix and are usually based on polyolefin resins (PE or PP), although other polymers (PS, EPS, ABS etc.)